he perdido el norte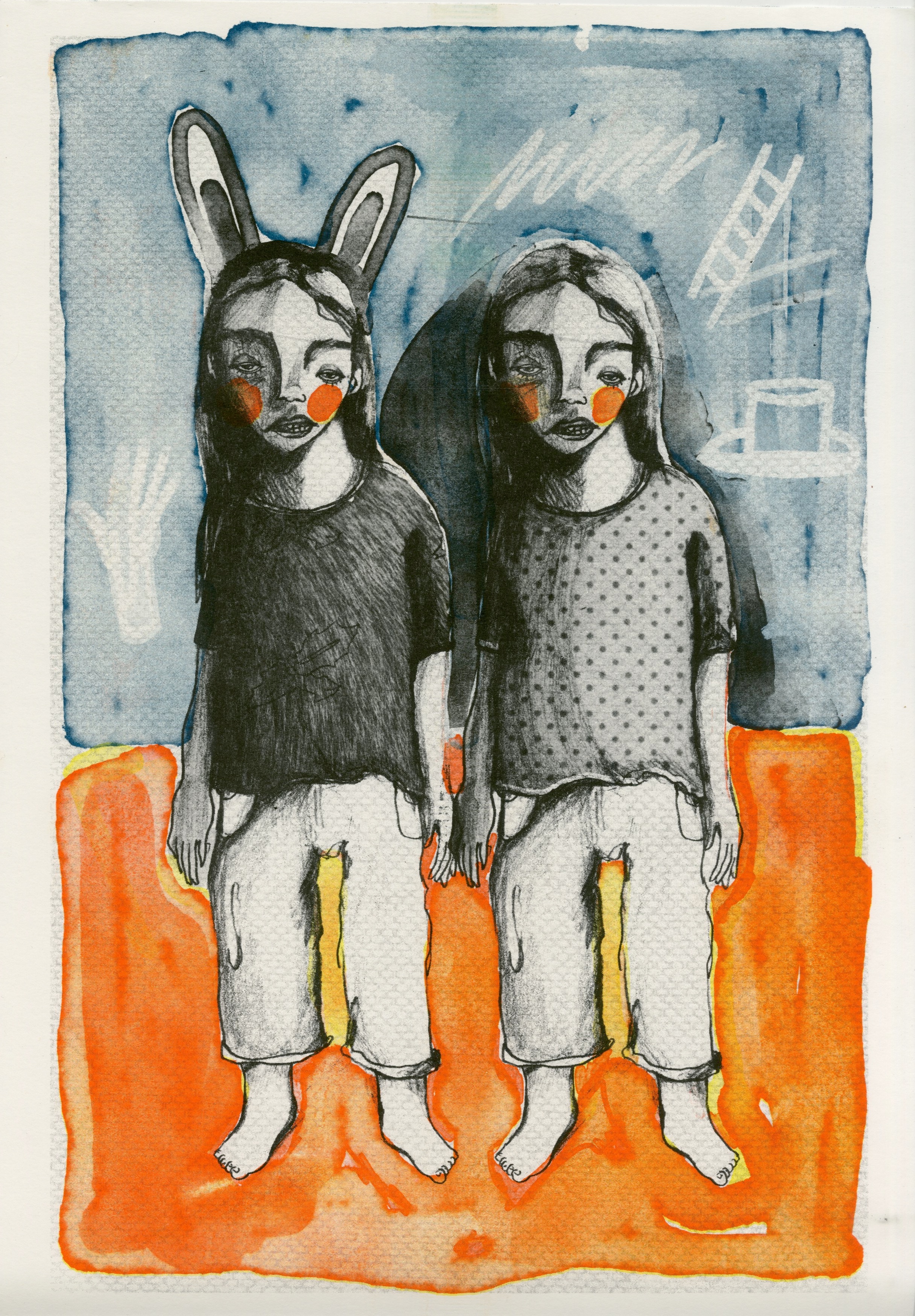 uncanny double
4 color risograph print on 80lbs drawing paper
11 x 17in
May 2019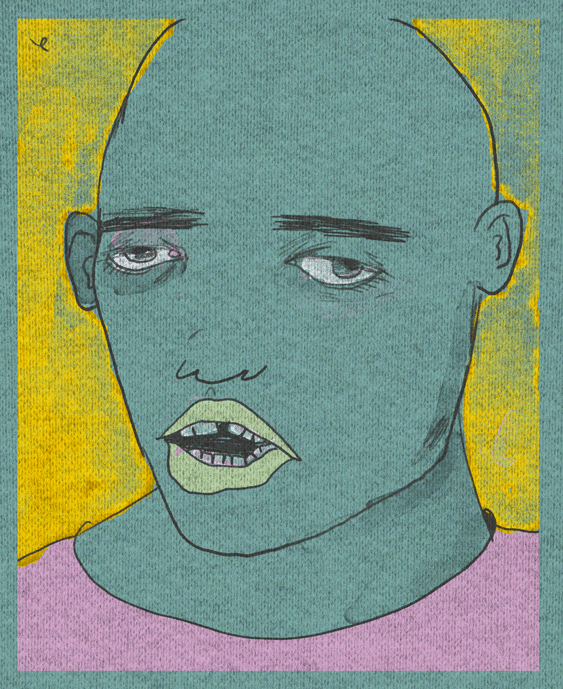 buzz
What is Forgotten is Not
2019
Mixed Media and Digital

My spread for the Parsons Illustration Senior Journal 2019, interpreting the word "Forgotten" through readings on the role of the Unconscious and repression in psychoanalysis, the method of loci, and In the Dark Room by Brian Dillon.
Being in the intimacy of the empty house's cavities, surrounded with the contents of its negative space, begins the process of shifting the contents of the system Unconscious into the system Conscious. What we experience of the home is the gaps, not its structure but the inundations that situate our bodies and hold memory.
The method of loci situates our memories the way the cavities of the home situate our bodies.


Por Que?
Photolithography print, 2017
12x12in
The Cavities Become a Trace
Digital Illustration
2019
Cover Proposal for Parsons Illustration Senior Journal 2019
The TV Screen is a Canvas, too
My work for the second edition of @daftar.asfar, curated by @halozine . The piece follows an instruction left for me by the previous artist of this traveling digital sketchbook: 'Draw a childhood memory using shades of red and gold.'

Me Lo Dijo un Pajarito
2019
11in x 11in
3 color Risograph on Bristol
For a collaborative traveling exhibition with Parsons, Pratt, and HAW-Hamburg, interpreting the word "secrets".
Ligereza
2018
Gouache and Watercolor on Paper